Sarah Hum
Product designer
no. 1
Retail analytics startup
I have been working with 42 since it was born in February 2013. Since then, we were a part of the winter 2014 batch of Y Combinator, have been in TechCrunch Disrupt, and walked on a New York Fashion Week runway. During Y Combinator, I worked closely with another designer, Wayne Spiegel.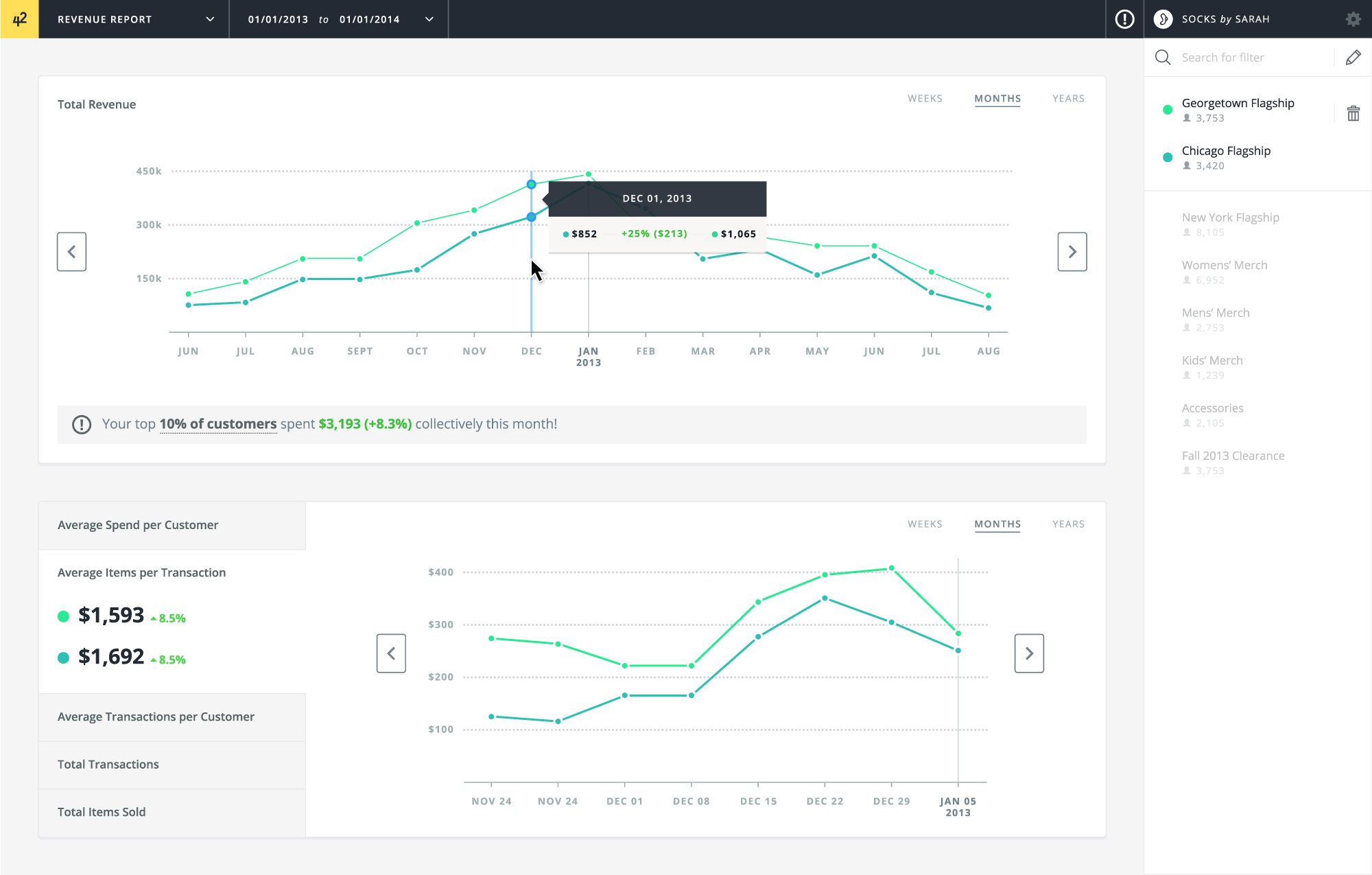 Designing the 42 dashboard required thinking about the system as a whole. Throughout product development, we worked with clients to understand what data matters to them and features they would find useful.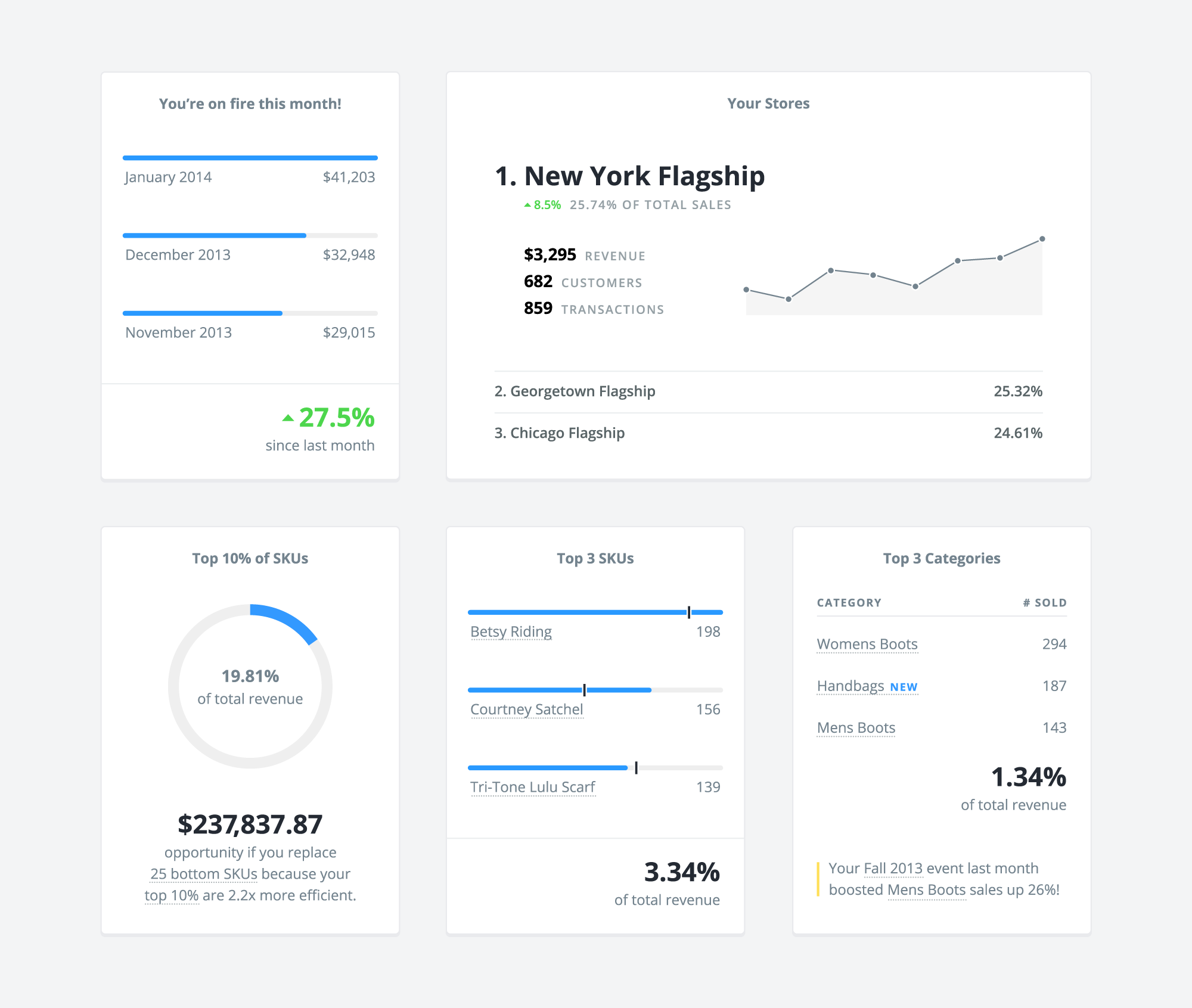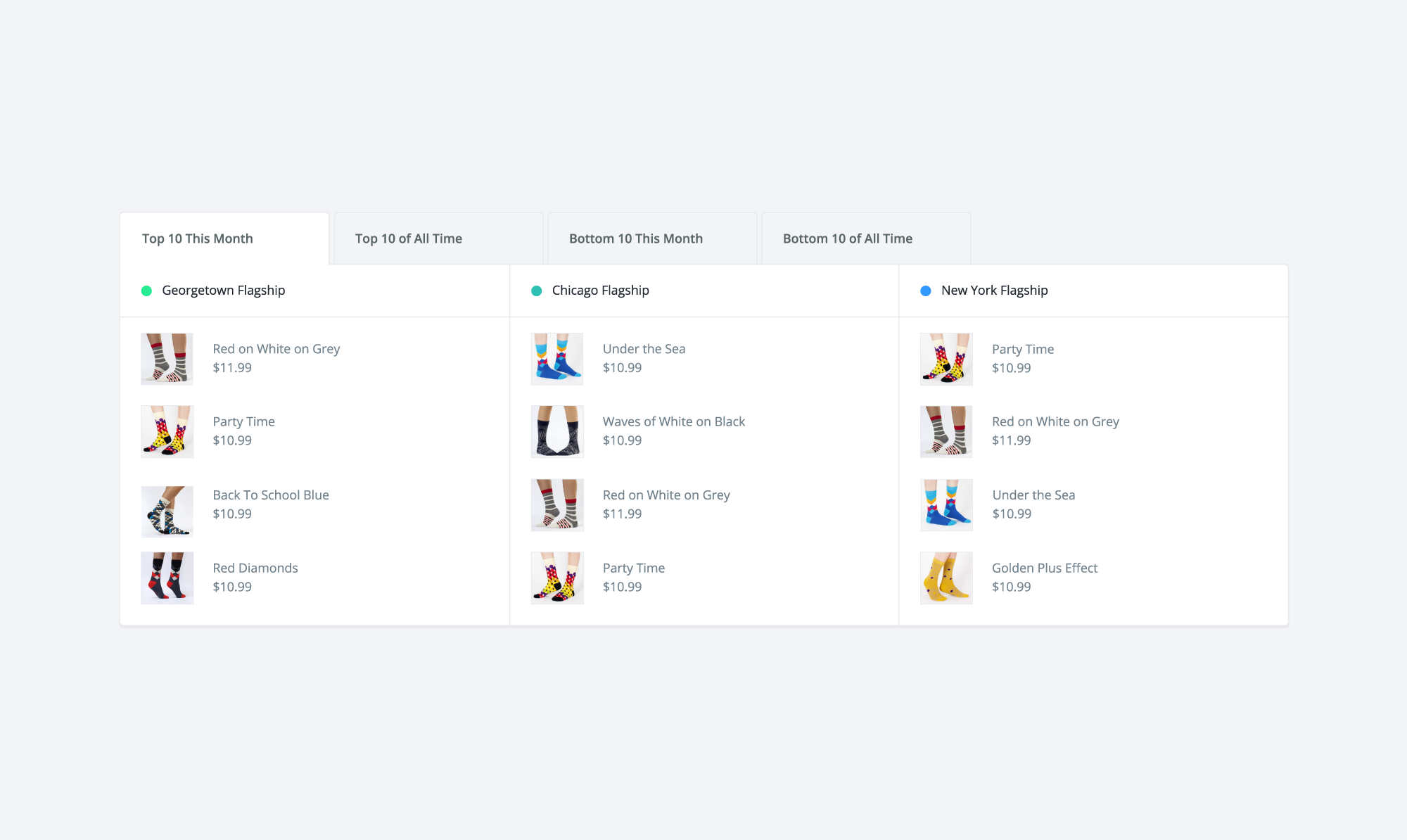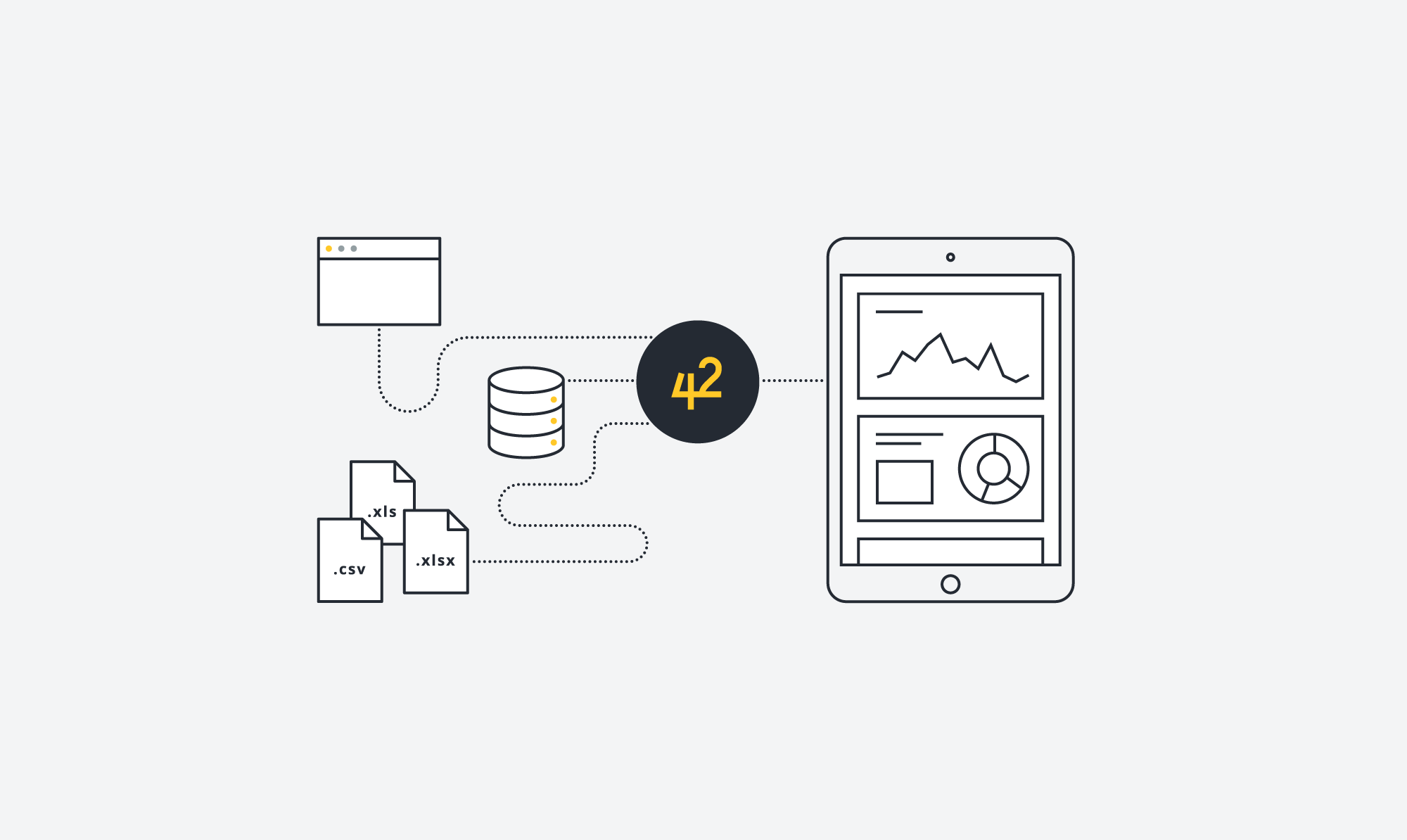 no. 2
Cross platform advertising
Over 100 publishes and agencies rely on PaperG for their automated ad creation and distribution. I worked with CTO, Victor Cheng, to create their new website. The site is fully responsive.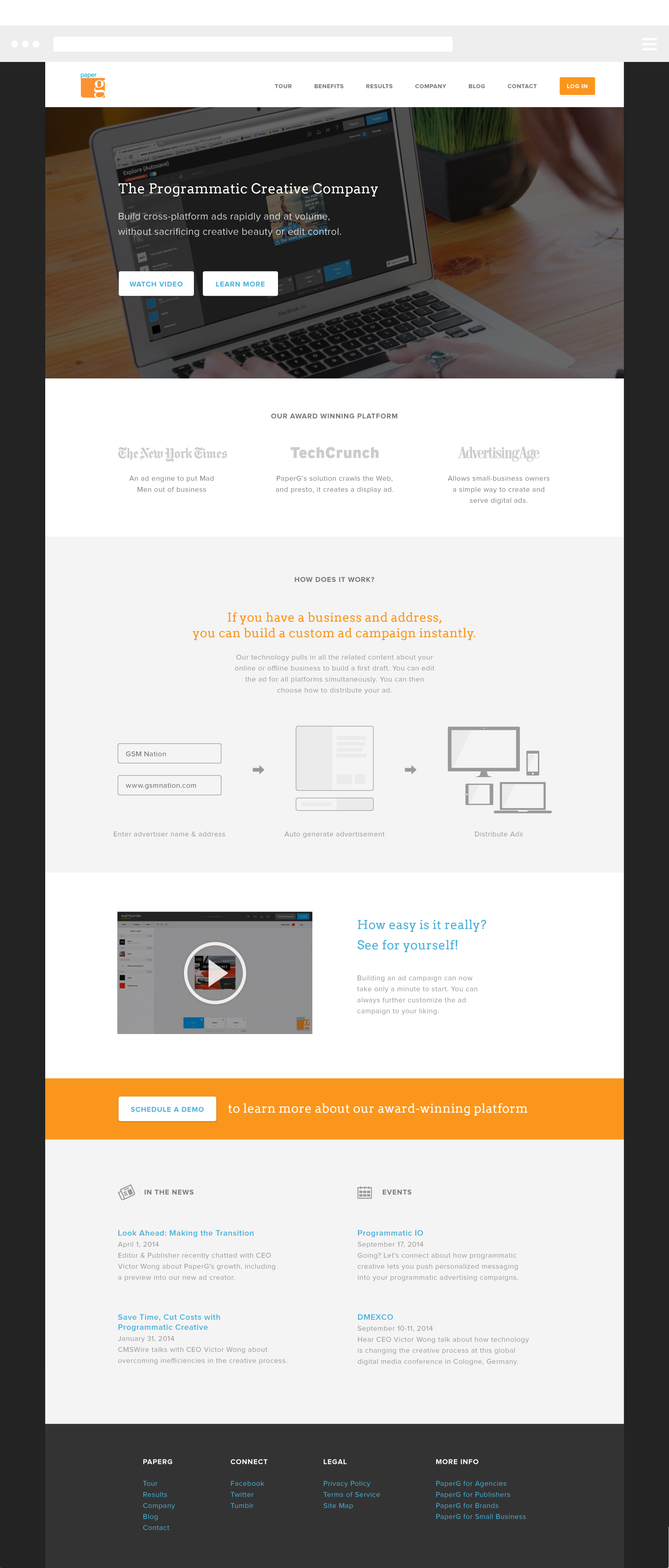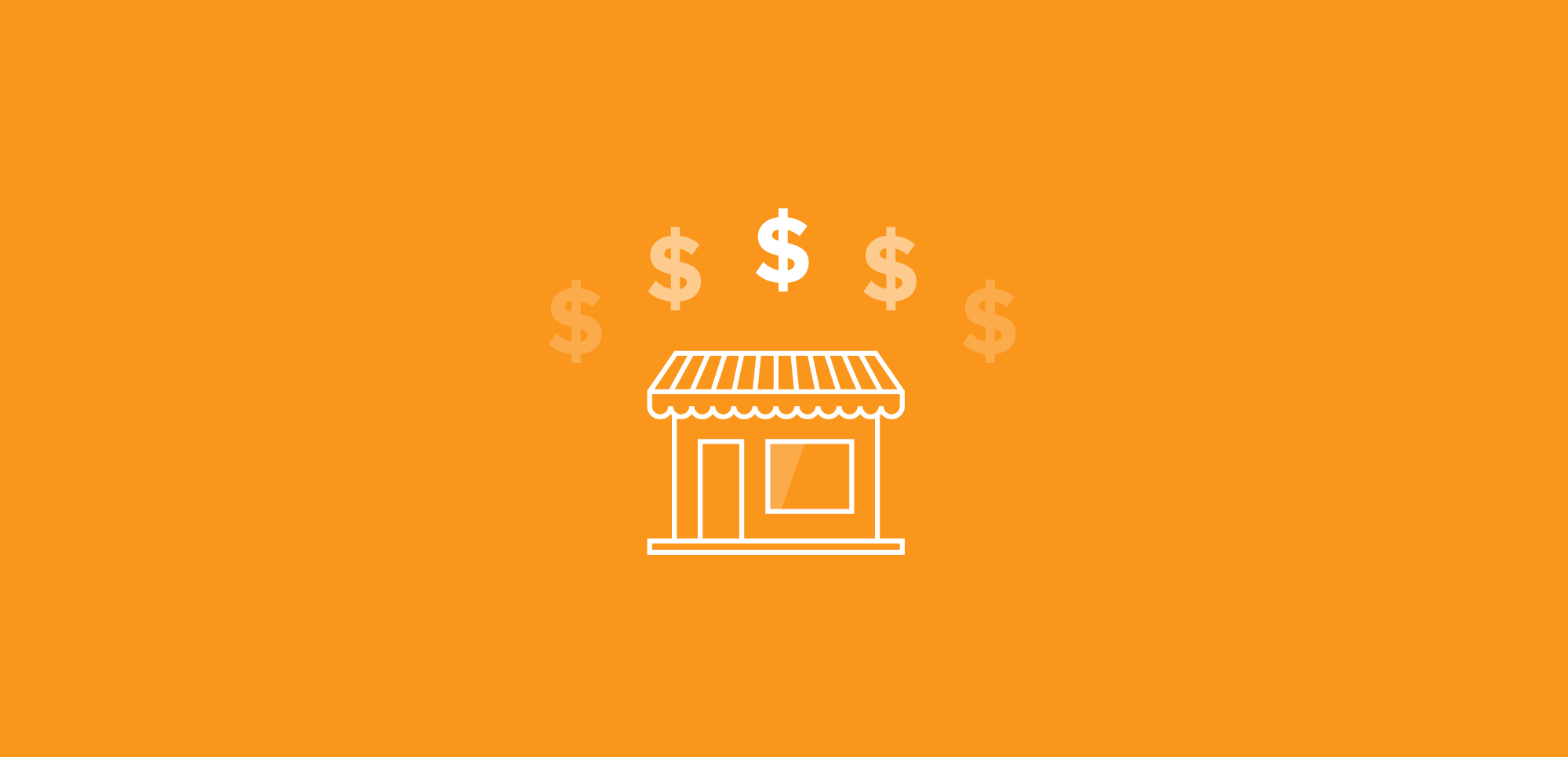 no. 3
Automated time tracker
Tempo is a menu-bar application that automates time tracking and makes invoicing easier for freelancers and small businesses. This project was completed for a hackathon in collaboration with Wayne Spiegel.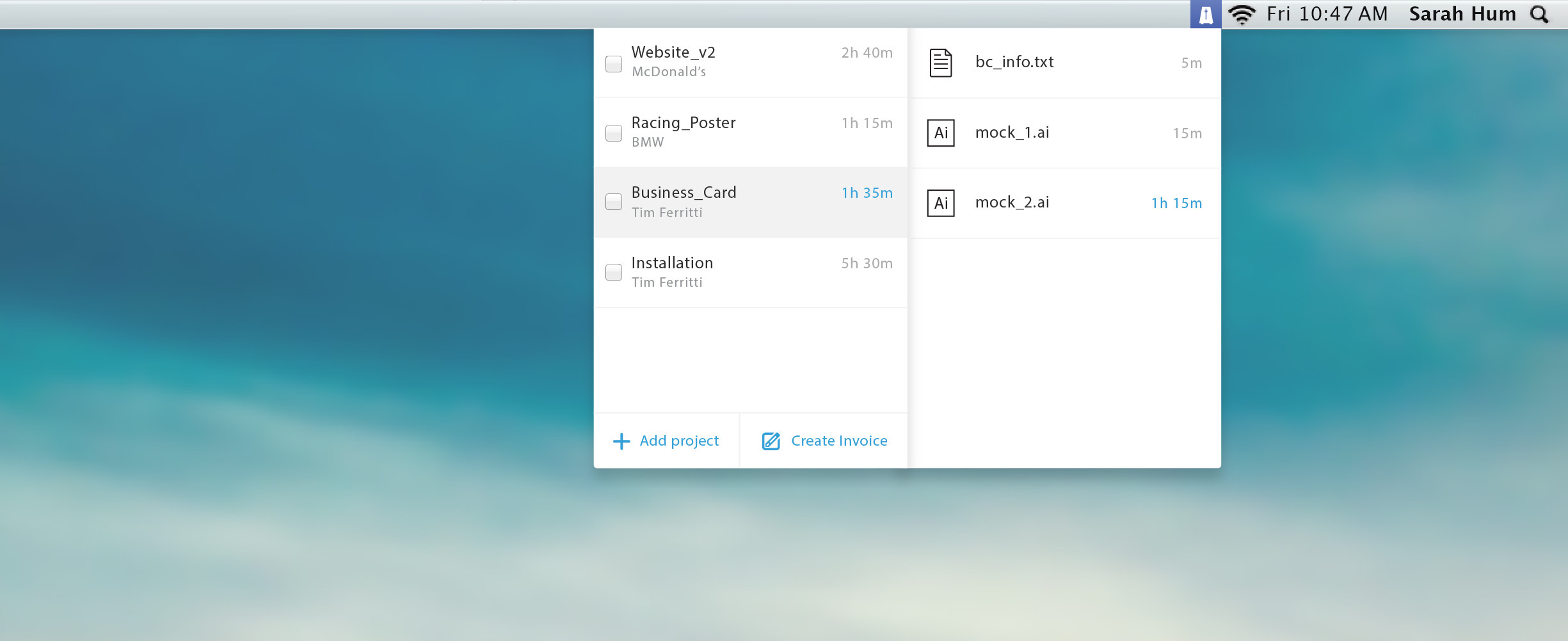 Instead of (forgetting to) press start and stop on a timer, synced files are automatically tracked and invoices are generated by the selection of project files.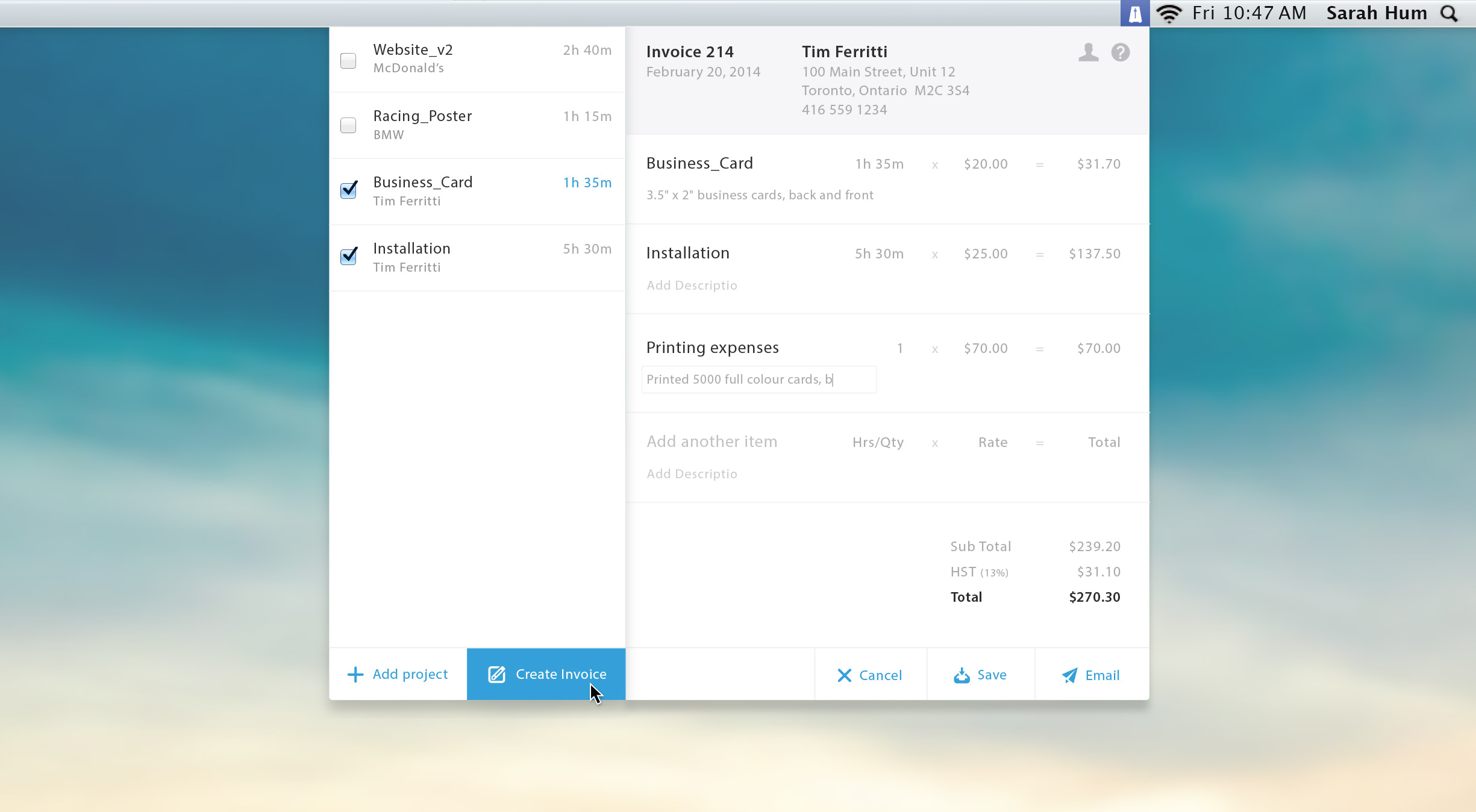 no. 4
Miscellaneous goodies!
A compillation of other creations. Mostly fun personal projects.
I did a doodle everyday for 366 days. Afterwards, I used some to make business cards.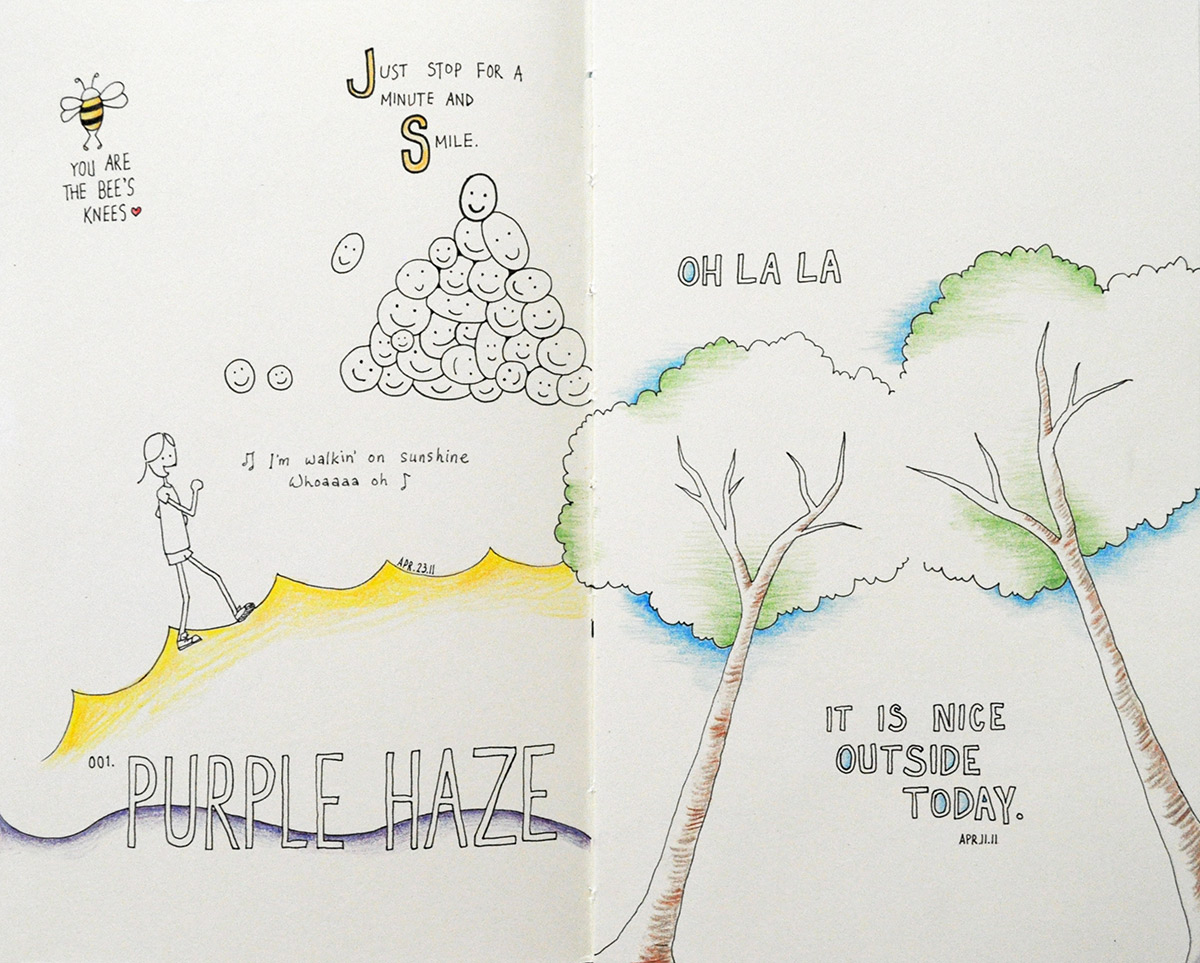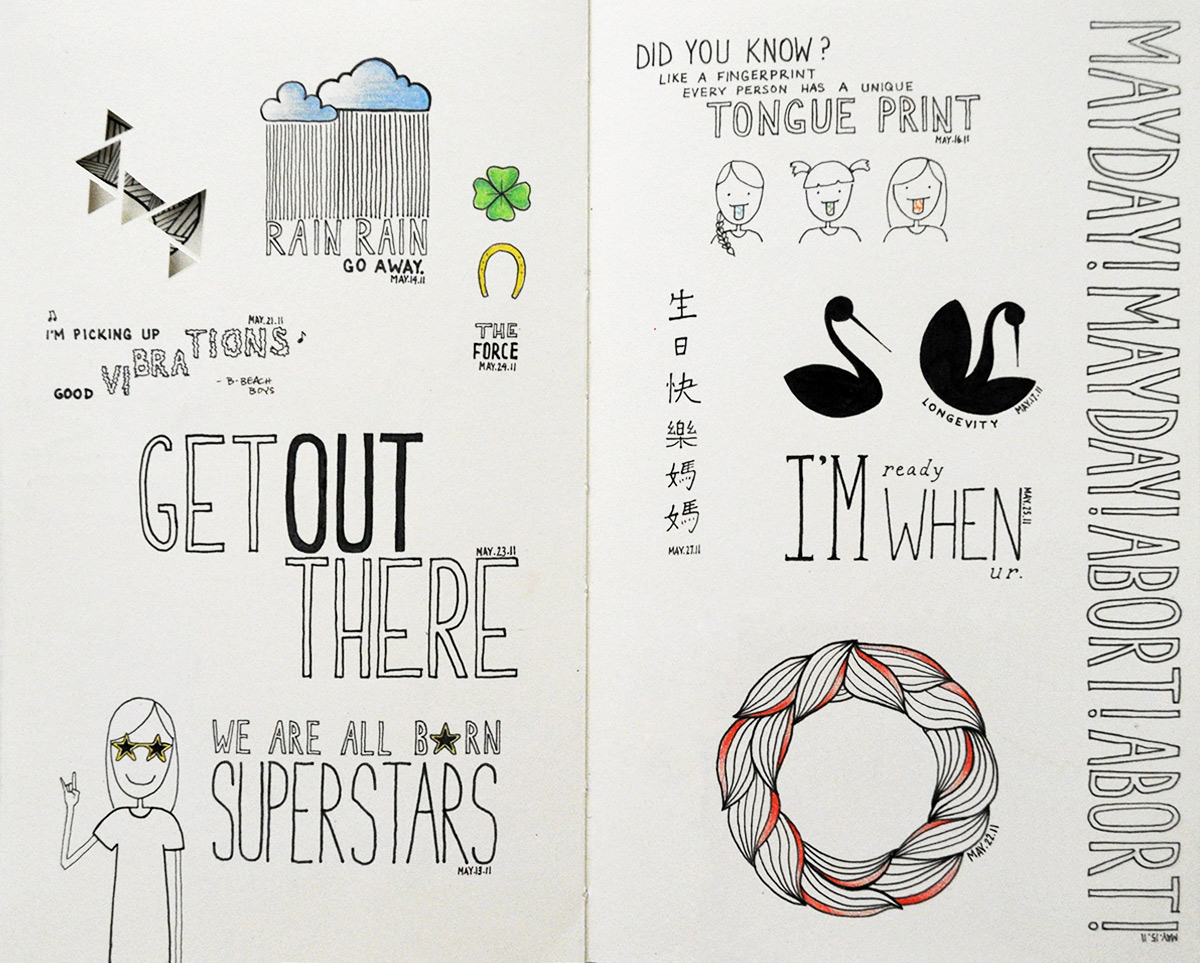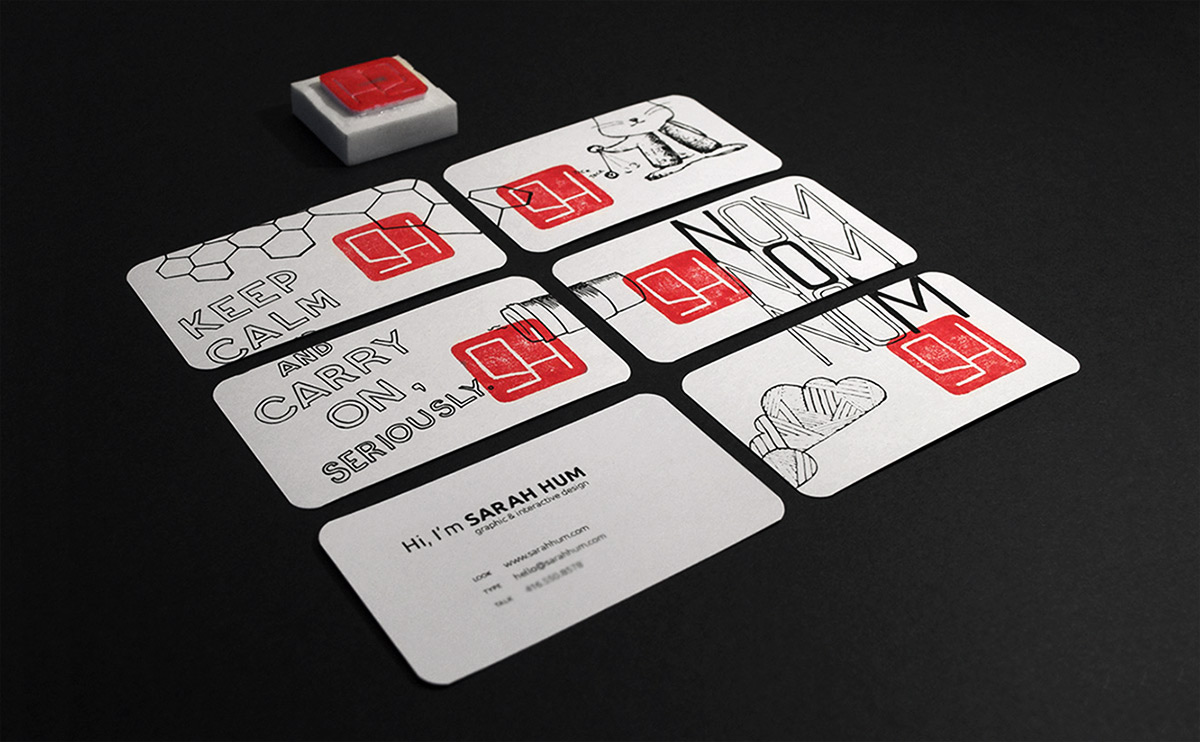 I enjoy papercraft and making greeting cards! All of these are hand-made and hand-cut.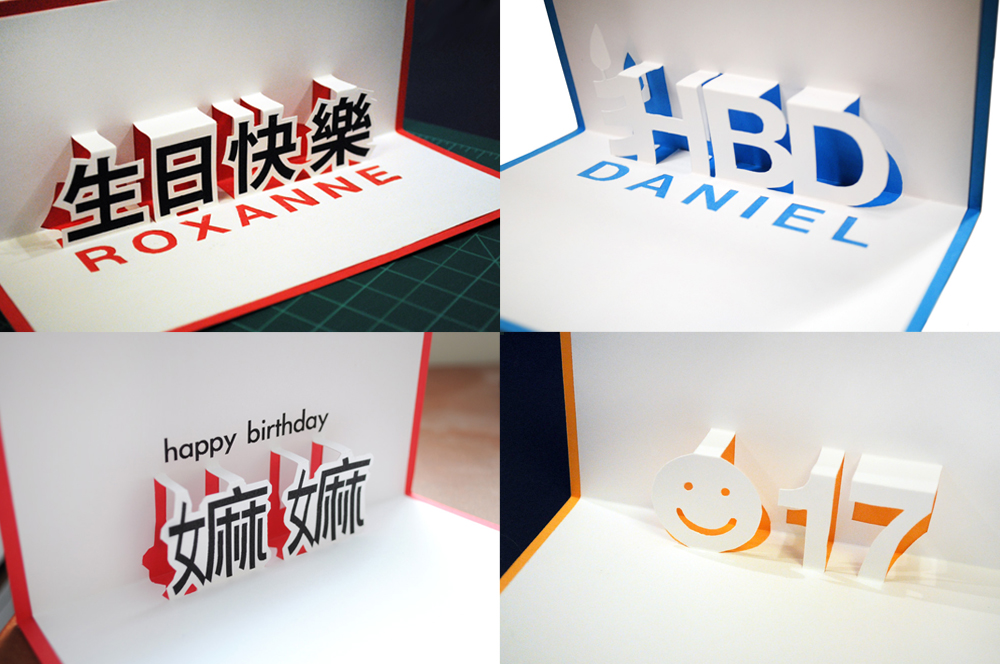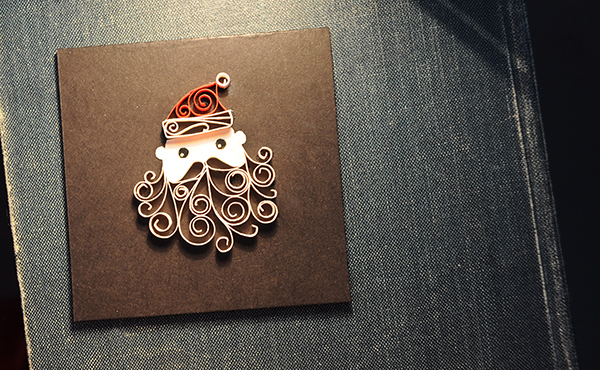 These are some information design projects created for school.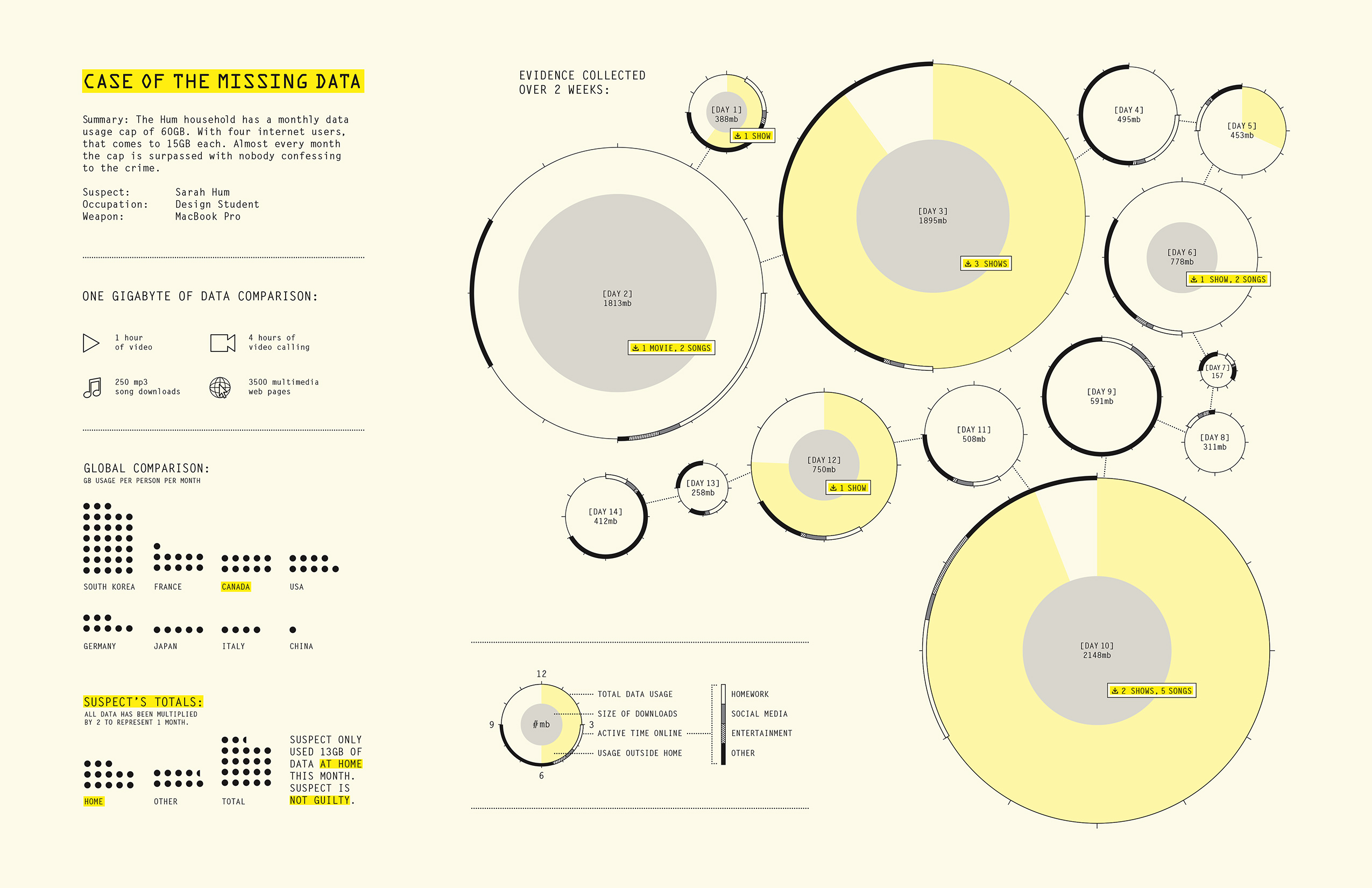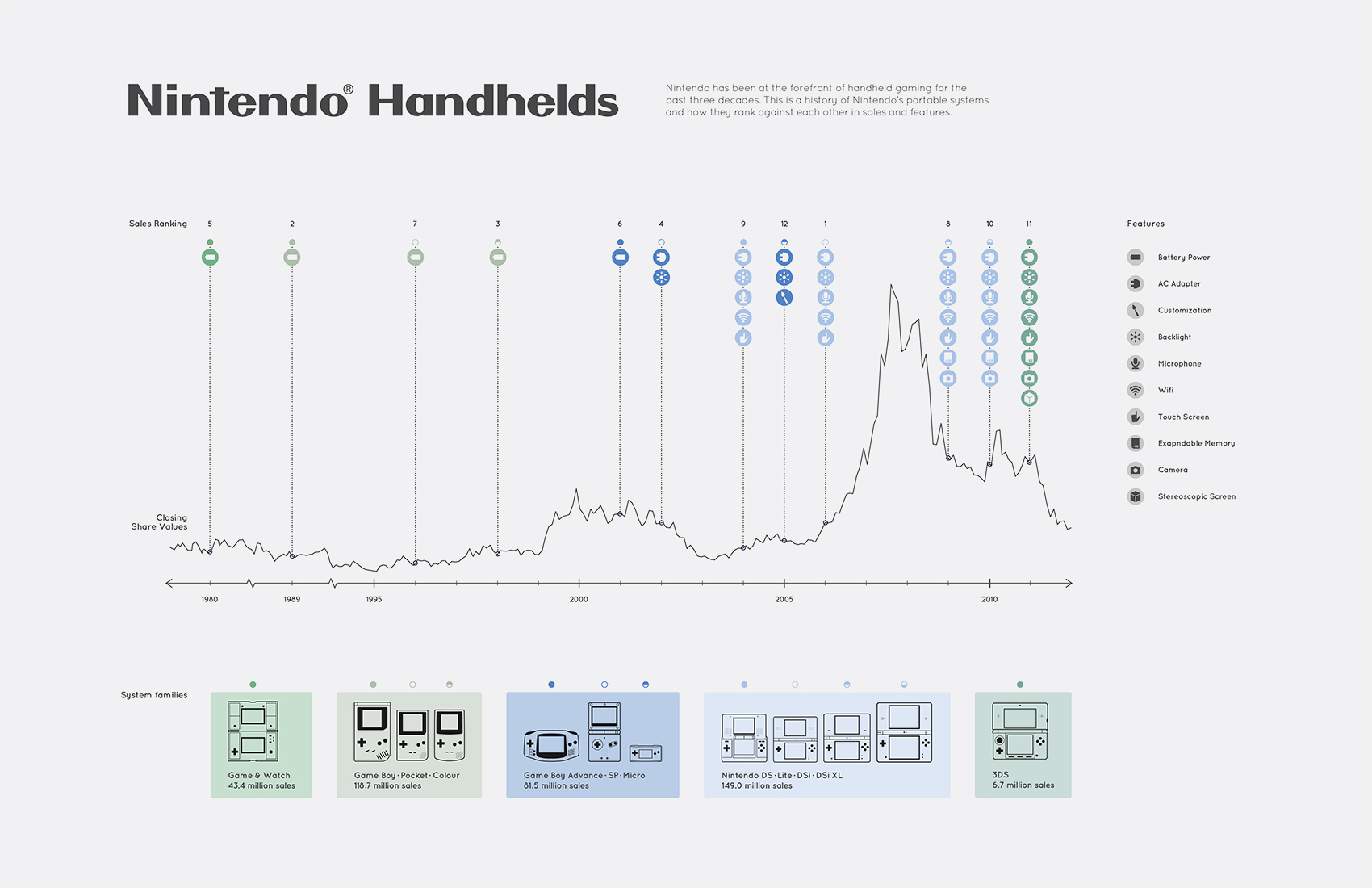 ...and finally a quick client project that I couldn't say no to!